See how Shane's skills helped Princeton Pro Musica on a Website Audit project.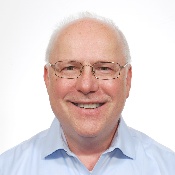 Princeton Pro Musica exists to perform choral masterworks and other works of the choral literature with energy, passion, and uncompromising artistic excellence. We believe in the power of choral music to uplift and transform current and future audiences, performers, and communities.
What did Richard need?
Princeton Pro Musica is a 100-voice chorus of exceptional singers committed to the highest quality of performance in the choral arts in New Jersey. Our website is our link to patrons and supporters. During the COVID-19 hiatus in which we are not performing, we need to maintain the interest and financial support of our patrons. When we return to performing, a robust website will support us in quickly resuming our full-time activities.
Matched On
Jun 26, 2020
Saved
$6772
Have professionals like Shane help you on a Website Audit project
Post this project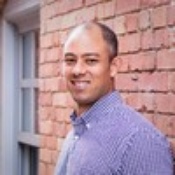 Volunteer
Hi, I'm Shane! I'd like to use my skills and experience as a UX PM/designer to help non-profit organizations meet their goals. I have a wealth of knowledge of UX and digital accessibility best practices from working for both large eCommerce companies and small start-ups. I'm passionate about help...
Read More
What did Shane have to offer?
These times are incredibly difficult for everyone, especially for people and organizations that rely on in-person attendance. I would love to help identify opportunities for site improvements so that your chorus website can continue to grow as a point of connection with your patrons and an essential source of financial support for the chorus. As we adjust to this new normal, I believe it is critical that the things that bring people joy and peace, like the arts, get the support they need to continue through these hard times and beyond. I have worked as a User Experience professional for the last three years and during that time I've conducted numerous reviews of eCommerce site areas to identify opportunities for UX and accessibility improvements geared toward meeting business goals, improving customer's experiences, and meeting web accessibility guidelines.
This engagement is sponsored by